Car & Vehicle Care
Posted by Zane Winberg on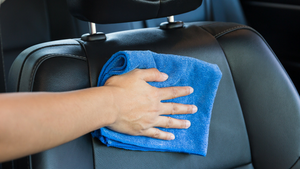 Leather seats are known for being more hygienic and cleaner after day-to-day use. But that doesn't mean that they still don't get messy or need regular cleaning. Taking care of your leather seats can ensure that they last longer and look better. It's easy and perfect for a weekend do-it-yourself project. Let us show you how! How to Clean Your Leather Seats? Vacuum. The first step is to remove dirt, dust, and debris from the seats with a vacuum. You can use the free vacuums with a car wash, or even your home vacuum if it comes with a brush or tapered attachment....
Posted by Zane Winberg on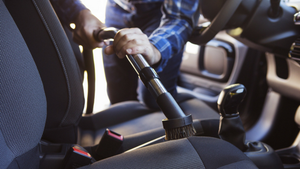 As summer draws to a close, we are reluctantly getting our lives back in order with Back to School and autumn preparations. Your car should be no exception! Your car has seen you through sunny road trips, beach days, hikes, dripped ice cream, and anything else you threw at it this summer. It's time to give your car a little TLC, and not just because it might be messy. Summer miles can be extra on a car. Often cars drive more miles in the summer, combat high temperatures, hot surfaces, and neglect regular care. In order to keep your car...