Posted by Zane Winberg on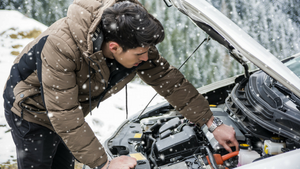 Now that the temperatures are dropping, you may start worrying about your vehicle. Winter is arguably the worst time to have problems with your car, and also the harshest season for your vehicle. Cold temperature and icy weather can spell disaster, so what can you do? The first step is to be informed about what winter can mean for your engine. Winter and Your Engine Some preventative and informed awareness can help you to survive the winter weather with a happy and healthy engine. Read each section and then check your own car for winter prep. Battery: If you can't remember the last...
Posted by Zane Winberg on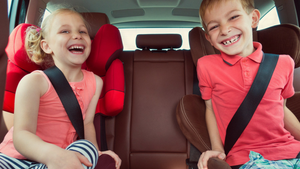 A long road trip can be a headache all on its own. Add in snowy road conditions and holiday traffic and it just gets worse. And then whining, bored kids in the backseat? Yikes. Is it possible to survive a long holiday road trip with kids? It might not be easy, but it's definitely possible – especially if you try some of our tested activities to keep kids busy in the backseat all the way over the river and through the woods to grandma's house. 4 Activities To Keep Kids Busy Art on the Go: Turn to Pinterest and you'll find...