Posted by Zane Winberg on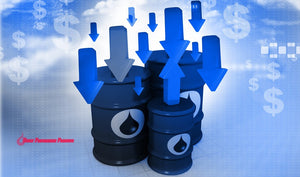 Gas prices are sometimes unpredictable, and you can't always just avoid buying. You need gas to get anywhere you need to go! It can feel like you're trapped when prices soar, but is a pleasant surprise when the prices dip lower and lower. So what should you do if you notice gas prices are dropping? There's a few ways you can use this price reduction to your advantage. Fill up! This one is obvious. Now is the time to fill up your vehicle - and keep it full. Top off your vehicle regularly while prices are low, even if you're just...
Posted by Zane Winberg on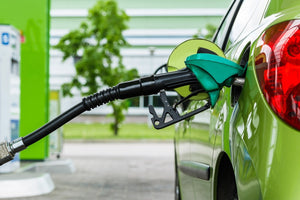 There are plenty of reasons to care about your miles per gallon - buying less gas, causing less pollution, taking it easier on your car, getting your money's worth, and making good decisions for the environment. Especially in the past decade both science, engineering, and the media have made huge strides toward increasing our miles per gallon and making our cars more environmentally friendly. The cars of today have much better miles per gallon than the cars of our parent's generation. One common misconception is that the only factor in miles per gallon is the type of car you drive....