Posted by Zane Winberg on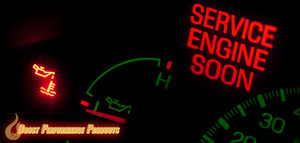 You're in the middle of your busy day - working, running errands, accomplishing tasks, helping others, fulfilling family duties - and suddenly it's there. Flashing and chiming, or maybe just glowing faintly on your dashboard. The dreaded check engine light is on. "Not today!" You whine, pleading with the light to just go away. You have far too much to do today, and definitely no time for an expensive and time-consuming Jiffy Lube trip. Surely it can't be that big of a deal that the check engine light is on, right? It's probably a malfunction. Or if something IS wrong...
Posted by Zane Winberg on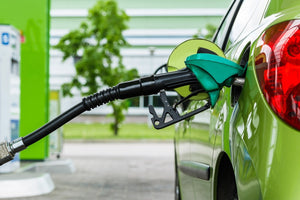 There are plenty of reasons to care about your miles per gallon - buying less gas, causing less pollution, taking it easier on your car, getting your money's worth, and making good decisions for the environment. Especially in the past decade both science, engineering, and the media have made huge strides toward increasing our miles per gallon and making our cars more environmentally friendly. The cars of today have much better miles per gallon than the cars of our parent's generation. One common misconception is that the only factor in miles per gallon is the type of car you drive....