Boost Engine Performance
Posted by Zane Winberg on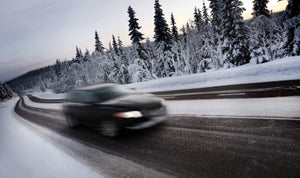 One day you wake up and step outside and realize - it's winter. You can see your breath in the air. The yellowed grass has a silvery shine of frost. The biting wind cuts right into your exposed skin. And even though it hasn't snowed quite yet, you know it's only a matter of time until it does. At this point, the last thing you want to be doing is bundling up and huddling around your car in an icy driveway to get it ready for the seasonal challenges ahead. Prepare now in advance by winterizing your car BEFORE that...
Posted by Zane Winberg on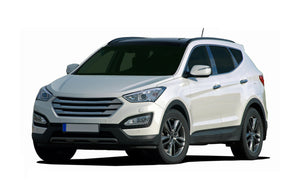 Tinted windows tend to put people into two camps - you care about them or you don't. For people who care a lot about tinted windows, they may only look at cars with tinted windows or insist on getting their windows tinted after market. For people who don't care all that much about tinted windows they may luckily have them in the vehicle they own, they'll drive happily for years without getting their plain windows tinted. Is it simply cosmetic? For some, it can be, but there are actually a variety of benefits that come with tinted windows for your vehicle....
---